Put off your mortgage until 2024
With us, you pay only 20% of the purchase price when you sign the contract and the rest when you take possession of the apartment, i.e. in 2024, by which time we expect interest rates to have fallen. Unlike other developers, we do not insist that the client take out a mortgage immediately after signing the contractual documents, but only just before the completion of the apartment.
Payment schedule
Delay payment of the total purchase price for up to two years
Pay only 20% of the total purchase price at the time of signing the preliminary purchase agreement, including the reservation fee
Settle the total price after the completion of the apartment in 2024, by which time we expect interest rates to have fallen
GO TO APARTMENT SELECTION
Hypoasistent
With our HYPOASISTENT service, you can get a mortgage easily and conveniently under the most favourable terms specifically tailored for you:
A wide range of mortgage products in cooperation with all major banks
Special discounts on interest rates only for project clients
Advantages in contractual documentation (e.g. extended deadline for submission of the credit agreement)
Advantages from the developer in the case of any problems with mortgage approval or drawdown
Free price estimate of the apartment
Arrangement of mortgage agreements and overseeing of the entire communication with the developer and the Land Register Office
All HYPOASISTENT services free of charge - consultation, completion of documents, communication with the Land Register Office and the bank, supervision of the entire approval process and subsequent drawdown
Please note that the HYPOASISTENT service is intended only for clients who conclude a mortgage agreement through it.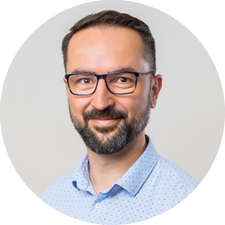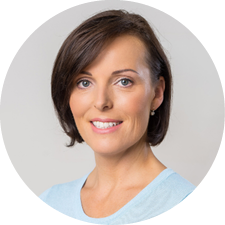 The personal mortgage specialist assigned to you will give you discreet advice and prepare a mortgage calculation from any bank.
Standard payment terms
Reservation fee at CZK 100,000.00 plus VAT
20% of the total purchase price when signing the Preliminary Purchase Agreement (incl. the reservation fee)
Payment of the remaining balance of the purchase price after the issue of the final inspection
FINANCING OPTIONS
DOCUMENTS