APARTMENTS STANDARDS
Take a look at the standards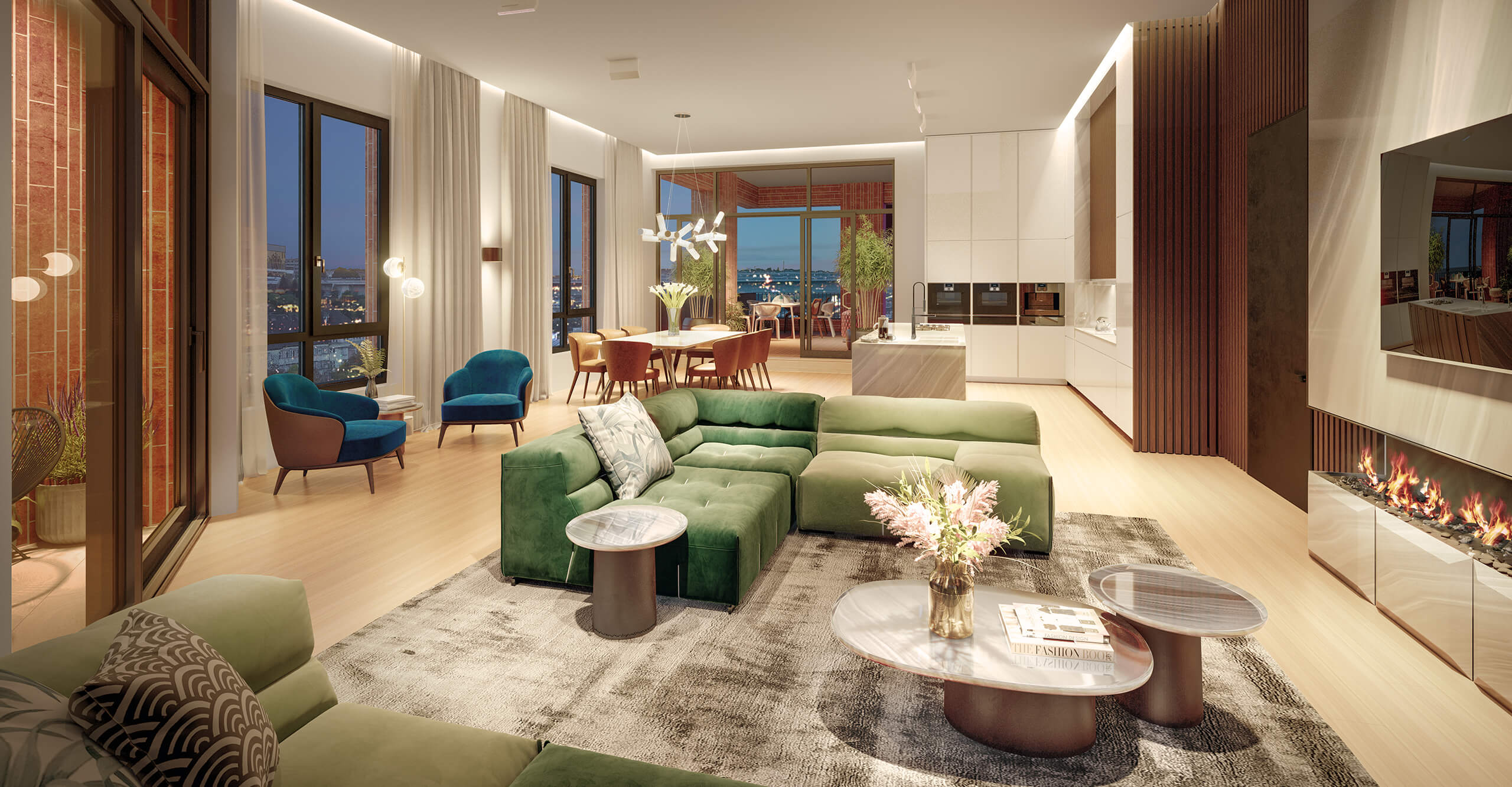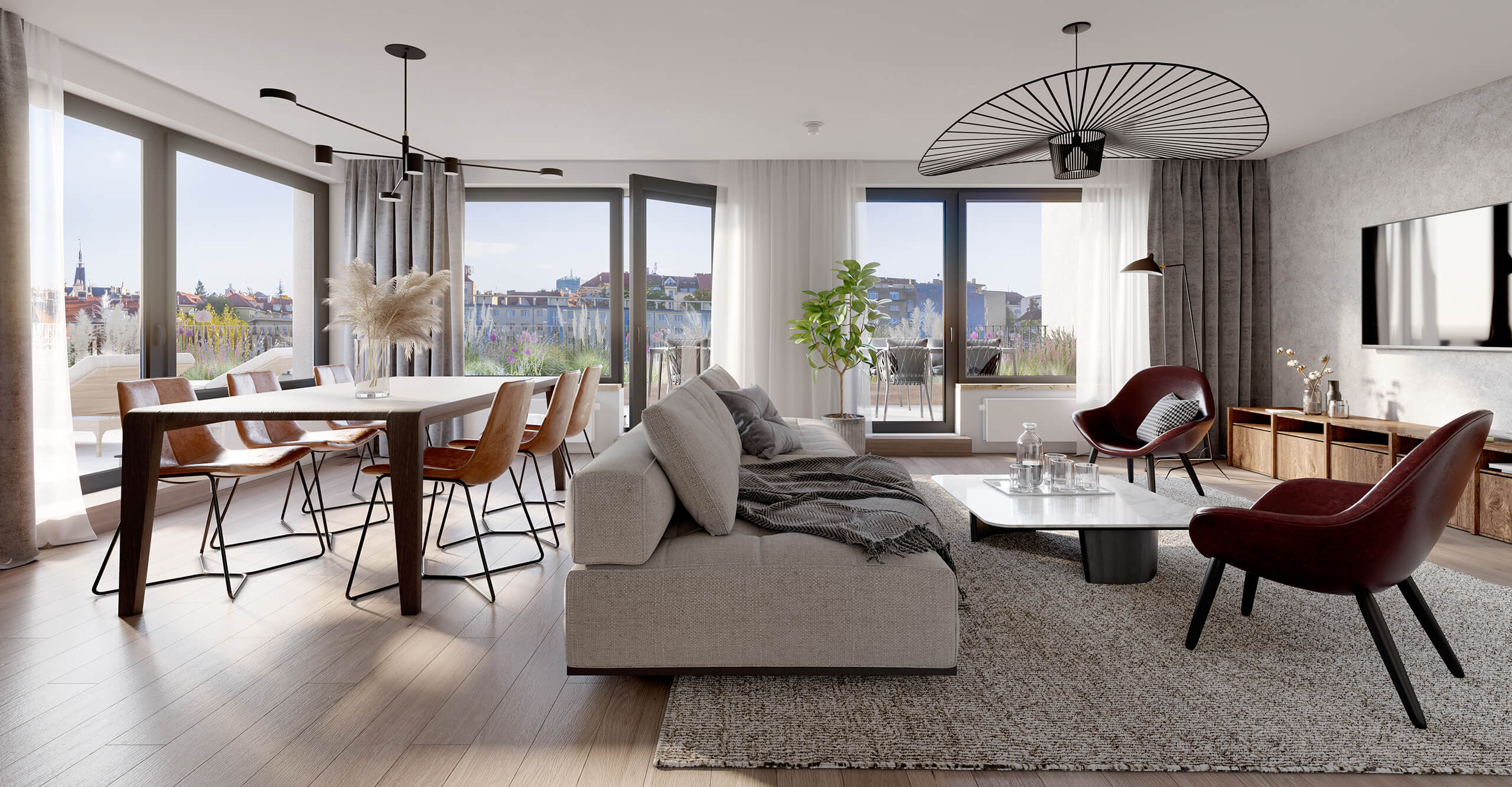 ASSISTANCE IN FINANCING
Take full advantage of all the benefits we offer you regarding financing the purchase of an apartment. Whether it's our convenient Payment Schedule or help with arranging mortgage with the most favourable terms, you'll save time and money and make sure that there's no reason to put off buying an apartment.
More information
SALES CENTRE
Come to see us at our Penta Real Estate Sales Centre in Florentinum. Our professional sales staff
will show you details of the available apartments, give you extensive information about the project
and answer your questions. You can also view a 3D display model of the entire site here.
Opening hours
Monday, Wednesday, Friday: 9 a.m. to 1 p.m.
Tuesday and Thursday: From 1 p.m. to 6 p.m.
MAP
Sales team